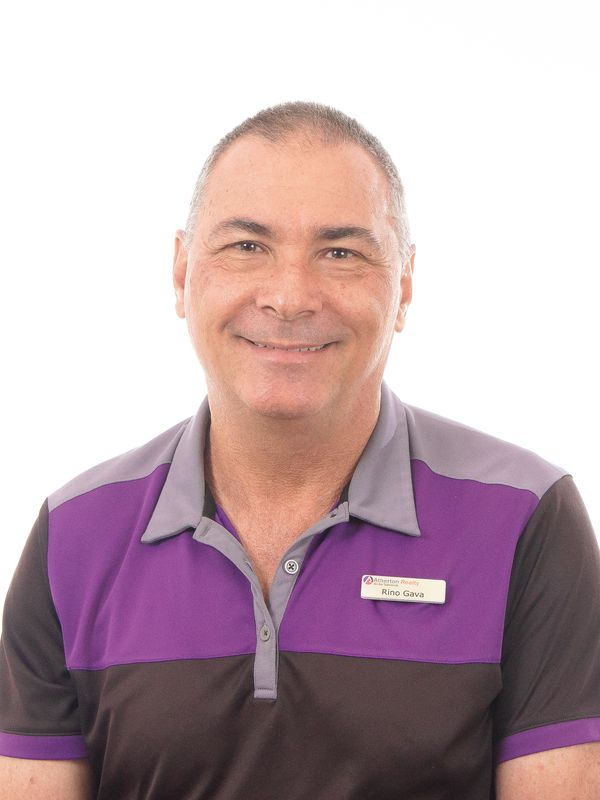 Rino Gava
Sales Consultant
0427 779 086
07 4091 1611
I am passionate about providing excellent customer service. I believe in making the buying and selling process as painless as possible.
Timely communication and sharing of knowledge is important in helping meet the challenges that can arise in Real Estate transactions. Fostering strong relationships with our sellers, our buyers and our industry contacts is important to achieving a positive result.
If you are searching for a lifestyle change, why not tap into Rino's broad knowledge of the region, its' climate, and its' amenities to help you choose which area, which town and which property will best suit your needs.